The most powerful guitar we've ever built for stage. Comes with the L2 PRO preamp system, co-designed with L.R. Baggs. Tap-Tempo delay, Turbo Boost, Reverb, Chorus, Mix-Control all in one device.
MEET LAVA IN TAIWAN

LAVA 要來臺灣啦!
3 月 15 日,LAVA ME 2 於臺灣正式開售

We believe that the future of guitar could be better than the past. They should be lighter, easier. You don't have to worry about the weather conditions. And of course it should has an excellent sound. This belief finally came true with the introduction of the LAVA ME 2.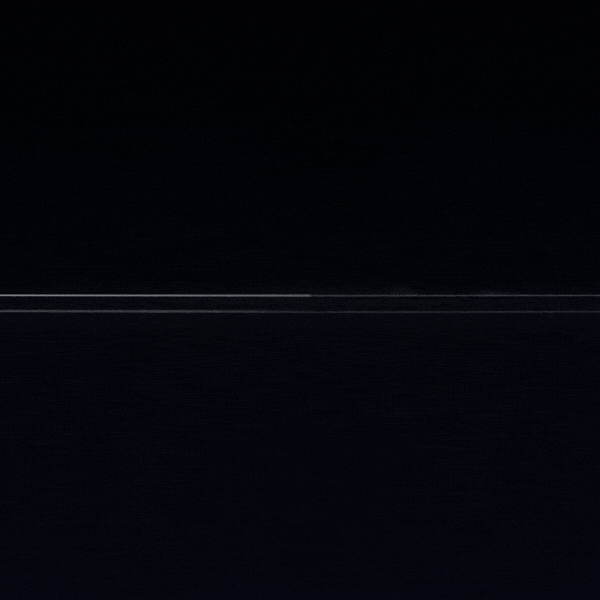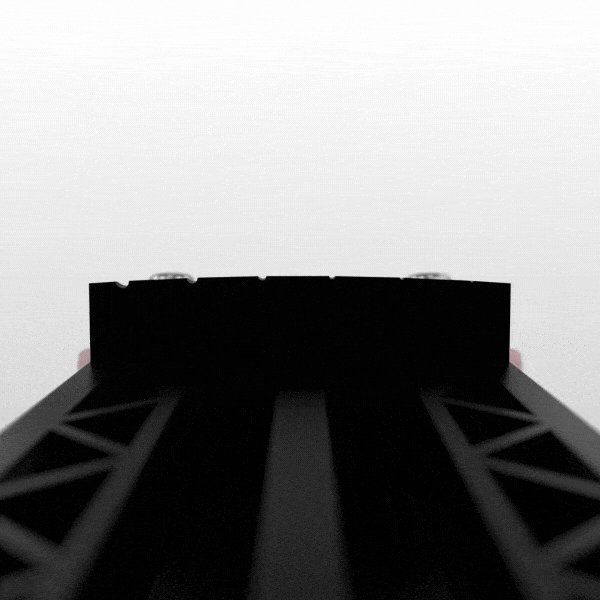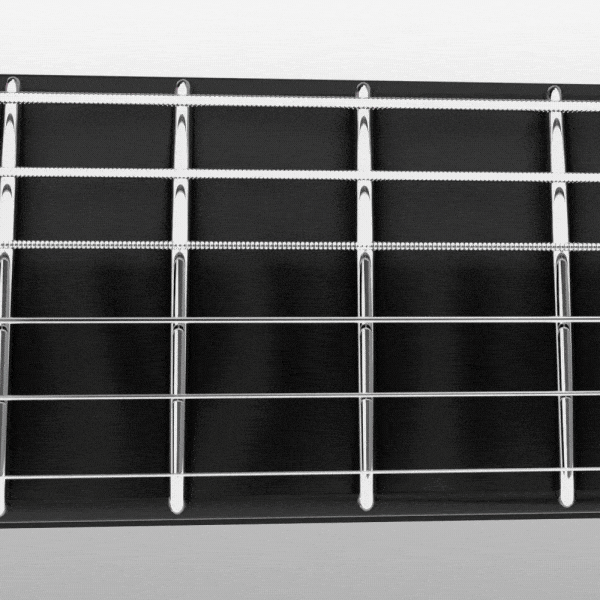 LAVA ME 2 // SELLING PROMO
CREDITS:
Client: Lava Music